Team
Team
Meet our highly experienced healthcare practitioners committed to treating their patients with the friendliest bedside manners, modern tools and technology that guide you on a path to improve your dental and oral health.
Meet the Schwartzes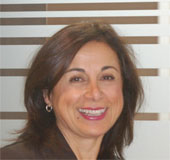 Dr. Linda E.B. Schwartz
Graduate of:
Université de Montpellier (France) 1977
Resident:
Montreal General Hospital 1977-78
Paedodontic Resident:
Montréal Children's Hospital 1979-80
Private practice:
Since 1981
Member:
ODQ, ACDQ, CDS, Alpha Omega Fraternity (past-President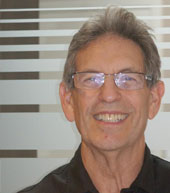 Dr. Joel Schwartz
B.Sc.
McGill 1968
Graduate of:
Université de Montpellier (France) 1976
Paedodontic Resident:
Montréal Children's Hospital 1977-78
Private practice:
Since 1979
Member:
ODQ, ACDQ, CDS, Alpha Omega Fraternity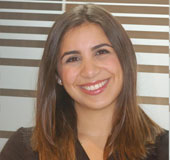 Dr. Julia Schwartz
Graduate of:
McGill University 2016
Private practice:
Since 2016
Member:
ODQ, ACDQ, Alpha Omega Fraternity
The Practice