Services
Services
At Centre Dentaire Schwartz, patient-centered care is of the utmost importance.
We offer a broad range of services and treatments to help our patients achieve the highest standards in oral health. With great attention to detail and a gentle personalized approach, our highly skilled and friendly team uses advanced technology to help guide you on a path to a healthy smile. We are invested in fostering positive experiences with a personalized plan that works for you!
Payment Policies
Easy payments with Visa, MasterCard, or Bank card. A no-interest long term payment plan may be available.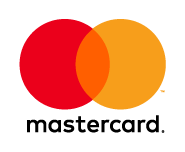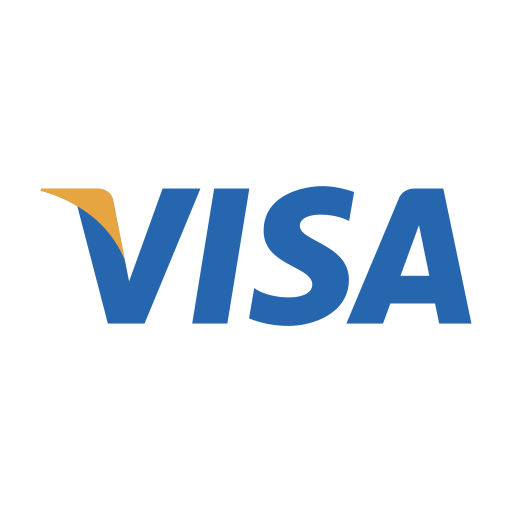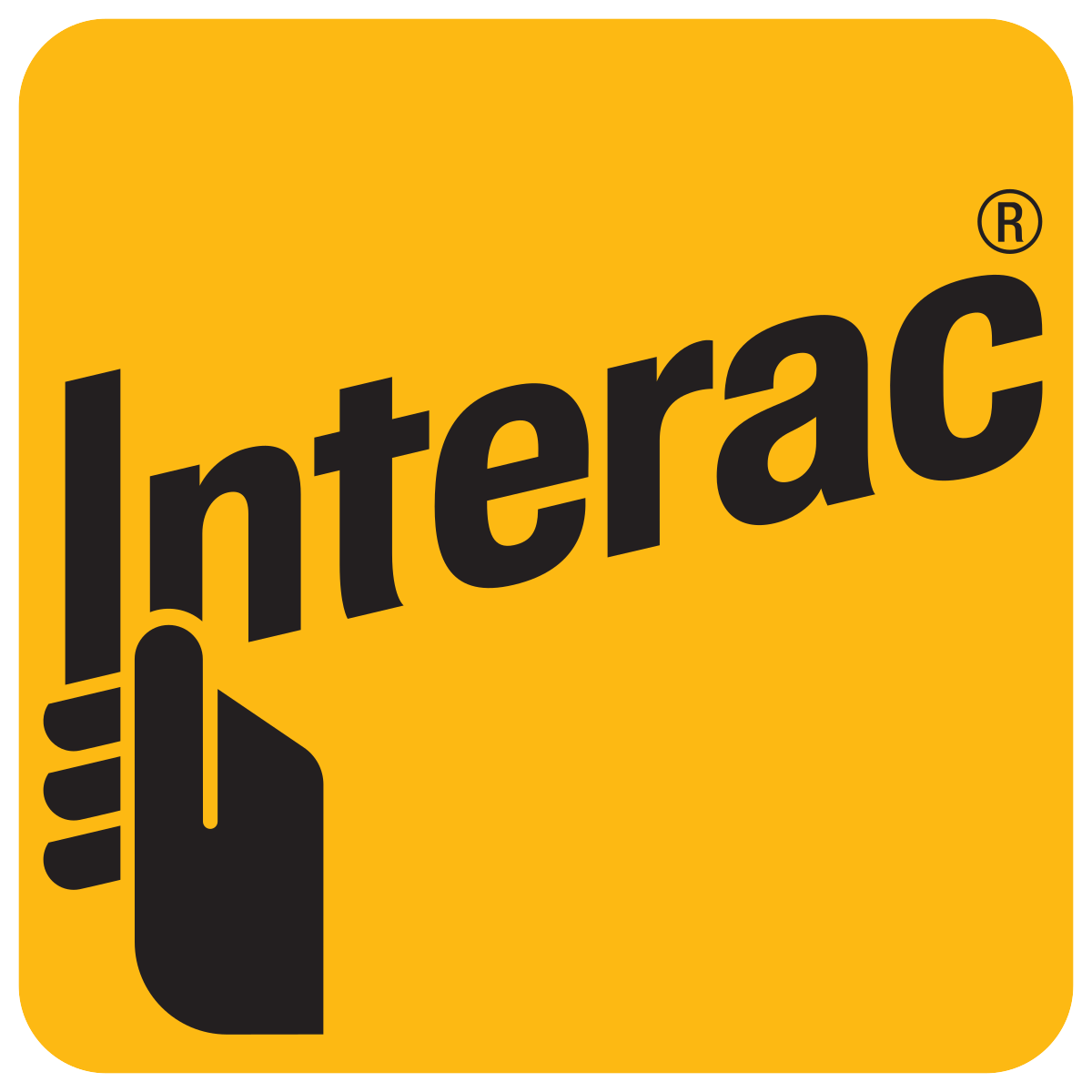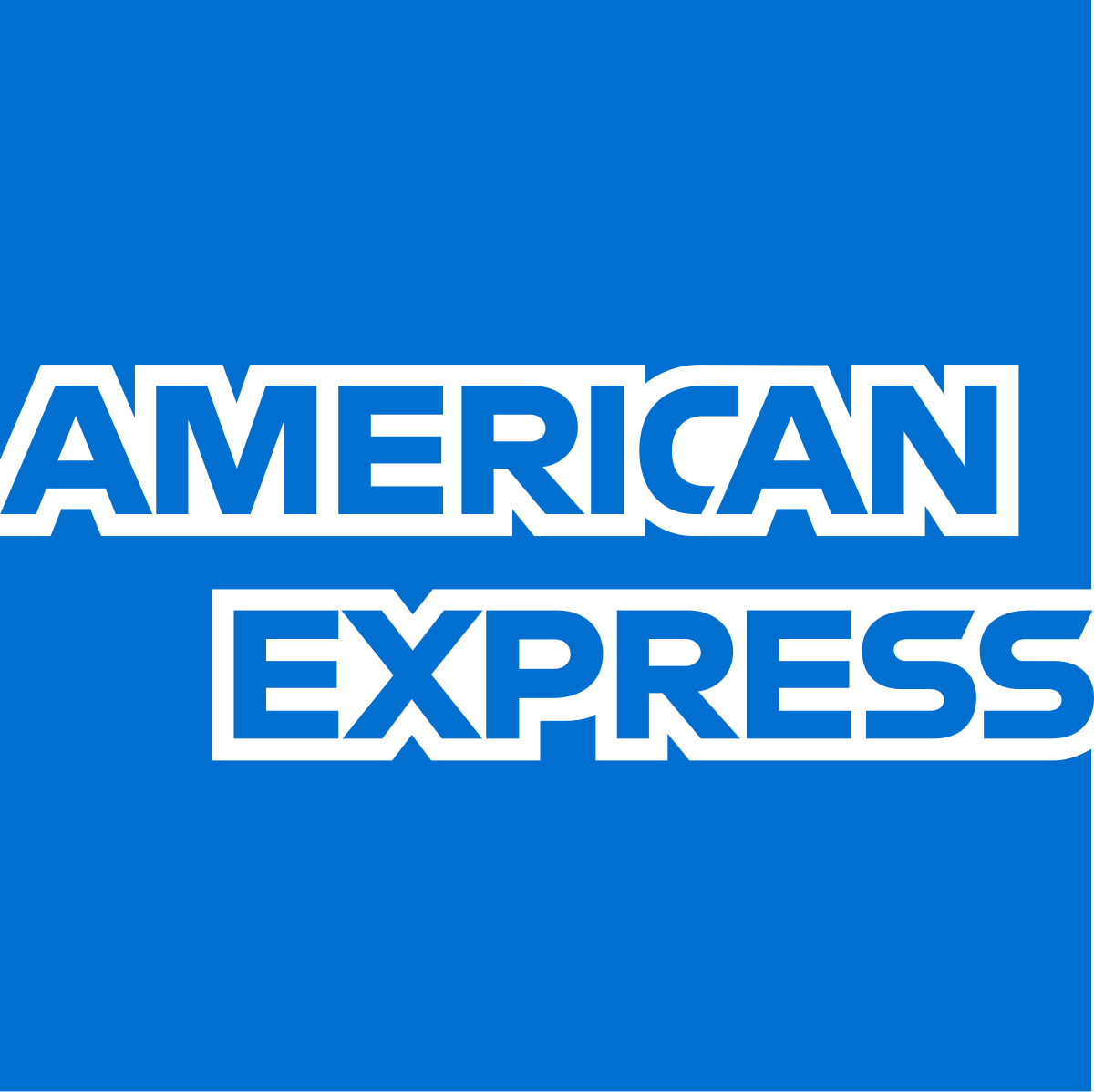 Please note that we do not have access to our patient's insurance policies. Therefore, please inform yourself in what it entails. However, if you have any questions or concerns, feel free to contact us.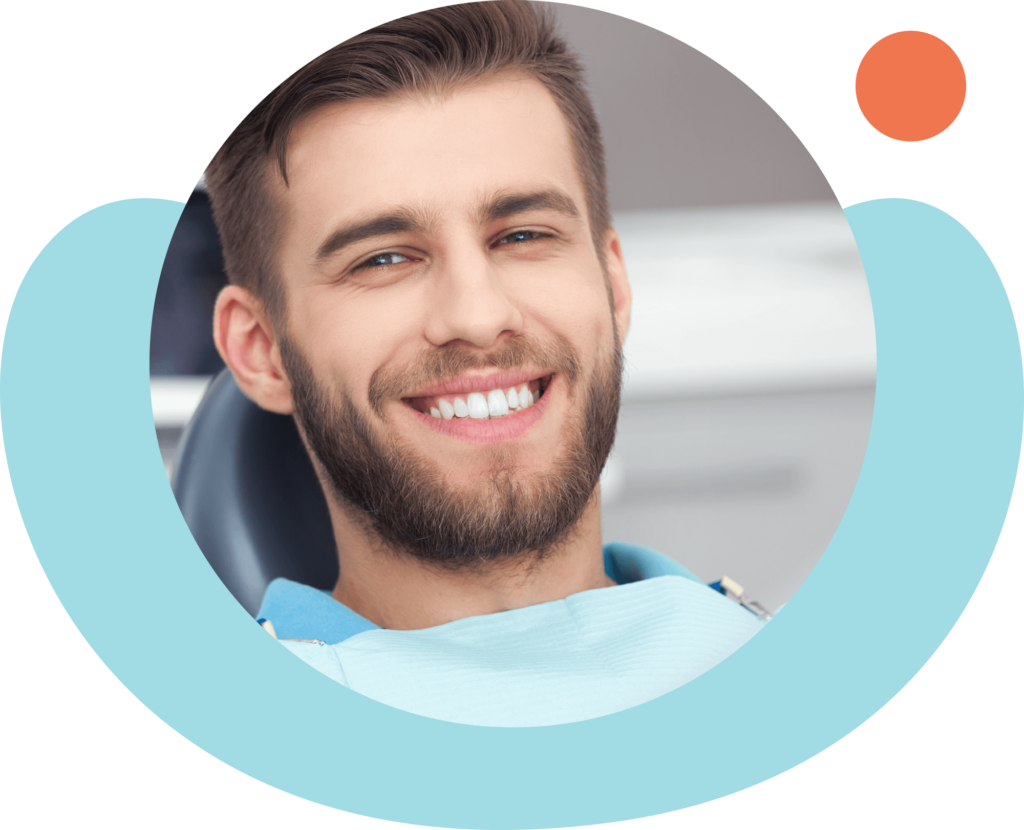 Serving both adults and children, services include: