Home
A message from Dr. Joel Schwartz
Many of you are already aware that I will be retiring after 43 years of private practice as of December 31, 2021. To everyone that has entrusted me with the care and maintenance of your smile and oral health over the past four decades…. Thank you.
You may all rest assured that your needs will be very well taken care of by Dr Julia T Schwartz, whom most of you have already met over the past few years.
I will, of course, always be available for any questions you may have, or just to chat.
My professional philosophy has always been to treat people not only as a patient, but more importantly, as a friend.
That so many of you are second and even third generation visitors to Centre Dentaire Schwartz tells me that this simple credo has been more than well received!
Thank you again… for being my friend.
Dr Joel
PS please … don't forget to brush and floss!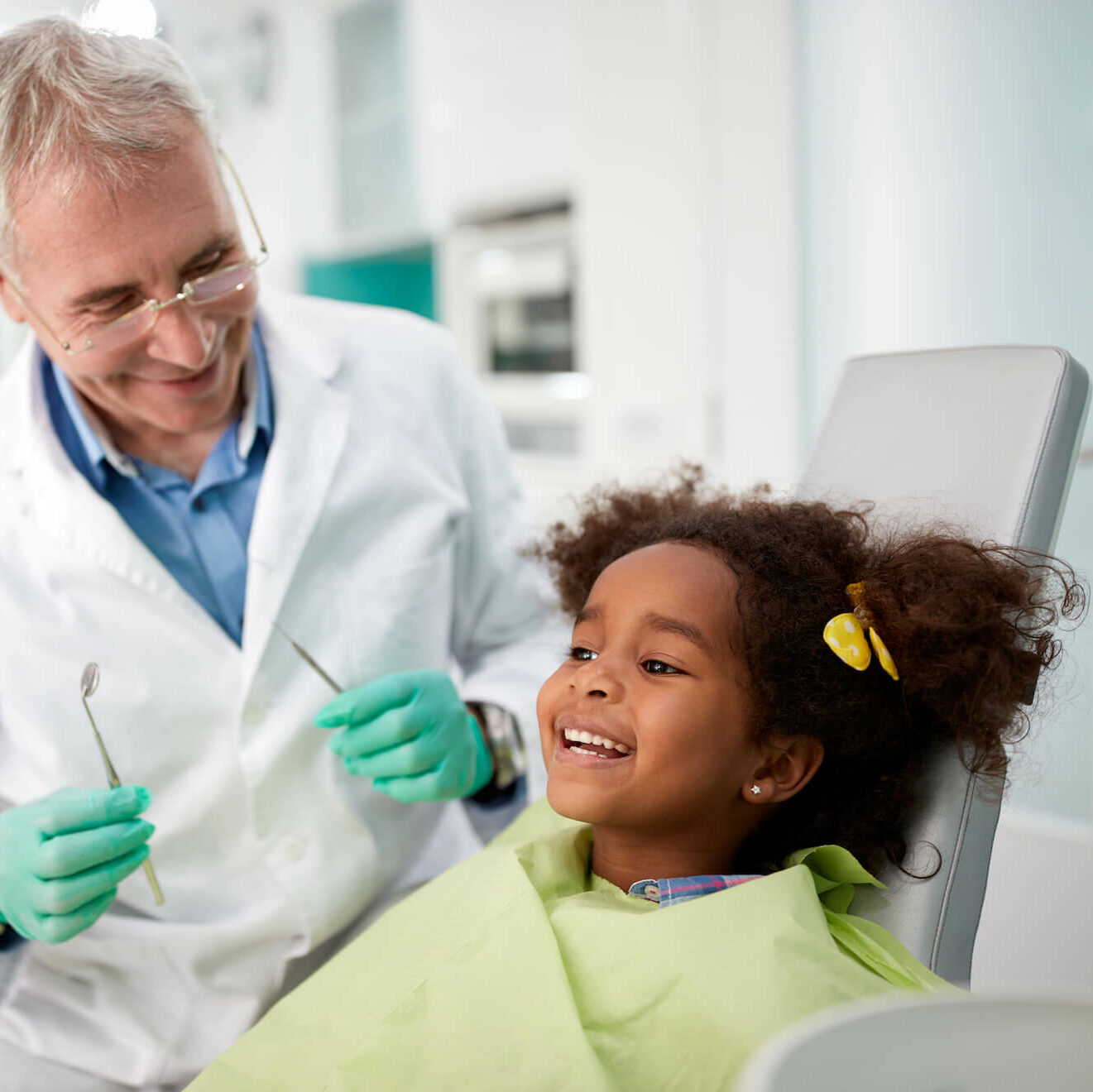 When your teeth and gums are regularly cared for, it 
promotes a lifetime of overall health. Centre Dentaire Schwartz is committed to providing every patient with comprehensive dental solutions that address their personal needs.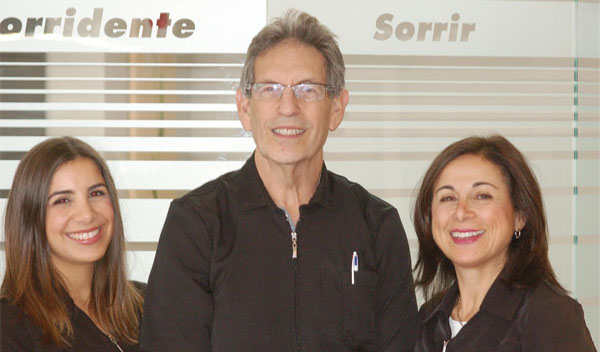 Proudly servicing the Montreal community since 1984
We are passionate about the treatment, maintenance and restoration of oral health in a comfortable atmosphere that the entire family can trust. Proudly serving the Montreal community for 35 years, we have been ensuring that the quality of our work exceeds patients' expectations. We follow the strictest protocols recommended by the Ordre des Dentistes du Québec to ensure the protection of our patients and our team. Talking, eating and smiling are essential to happiness. Let Centre Dentaire Schwartz help you 
in looking and feeling your best today.